Calendar
There are no upcoming events to display at this time.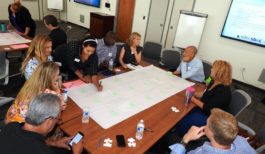 Community Calendar
We have a variety of events through our partners, and we would love to have you join us.
View our upcoming events. Have an event or news to share with us? Click here to submit to our newsletter.