Jewish Family Service Food Distributions
Posted on: May 10, 2018 | Posted in:
When:
December 9, 2018 @ 2:00 pm – 3:00 pm
2018-12-09T14:00:00-08:00
2018-12-09T15:00:00-08:00
Where:
Parking Lot of ASYMCA
3200 Santo Rd
San Diego, CA 92124
USA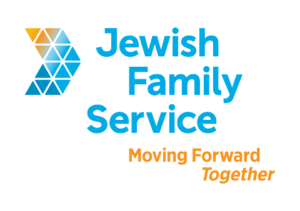 Open to Active Duty military and their spouses
We encourage you not to arrive before 1:30pm. We plan food purchasing based on our experience and typically do not run out before 3:00pm. Products distributed are standardized to ensure fairness to every family served.
THIS IS A NON-FEDERAL ENTITY. IT IS NOT PART OF THE DEPARTMENT OF DEFENSE OR ANY OF IT'S COMPONENTS AND HAS NO GOVERMENTAL STATUS.
Murphy Canyon Military Housing
2:00 to 3:00pm
Murphy Canyon Chapel, 3200 Santo Rd., San Diego
March, 11, April 15, May 6, June 10, July 8, August 12, September 16, October 14, November 11, December 9
Camp Pendleton
2:00 to 3:00pm
Religious Development Center, Building #1344 on A St. and 11th St.
March 25, April 29, May 20, June 24, July 29, August 26, September 23, October 28, November 18, December 16
"These food distributions are important to my family
as military pay isn't very much. My family depends on
the Hand Up Food Pantry to make ends meet."
– Camp Pendleton family
We welcome any feedback about distribution procedures and community needs by emailing handup@jfssd.org. We also greatly appreciate thank you emails and letters that we can use to fundraise and continue serving the community. For more information about the Hand Up Food Pantry, call (858) 637-3356 or email.