MCAS Miramar School Liaison Program
Services Provided: Education and Academic Success, SDMFC Members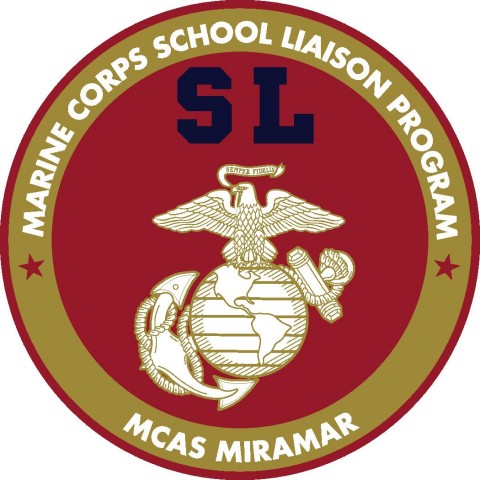 Quality of Life programs, services and facilities.
From the Marine Corps Exchange and movies at the station theater, to a nationally accredited Youth and Teen Center and food courts, and everything in between, your Miramar Team MCCS is here to serve you.
From fitness centers, education center and counseling center, to a golf course and fish pond, to name just a few of the many facilities available, Miramar has something for everyone. Please visit our Web site often and take advantage of the many program services and facilities designed to meet your every need.
Team MCCS takes its mission seriously: "Serving Those Who Serve"
Contact Name:

Kristi Terry