SDMFC Newsletter
If you would like to receive SDMFC's bi-monthly newsletters, please enter the information requested below.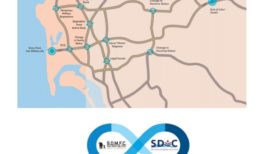 The SDRVFWS Report is LIVE
The San Diego Regional Veteran and Family Wellness Strategy Report is LIVE!
See the FULL REPORT HERE: www.sdmilitaryfamily.org/sdrvfws-report
Connect with us via Social Media: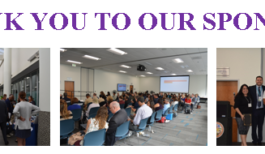 THANK YOU to our SDMFC 9th Annual Summit Sponsors
To access the SDMFC 9th Annual Summit Recap, CLICK HERE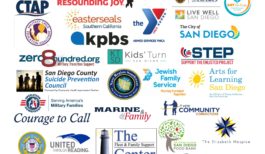 Membership Has Changed!
SDMFC Membership has changed for 2019! Are you a current member, would like to become a member, or want to know what it means to be a SDMFC member?