2021 Annual Summit Sponsor Package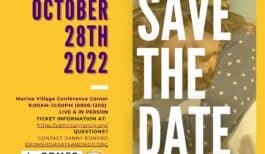 SDMFC 12th Annual Summit
SDMFC welcomes all to participate in our upcoming Annual Summit on October 28th, 2022 starting at 9:00am- 12:00pm at Marina Village Conference Center. FOR MORE INFORMATION, CLICK HERE!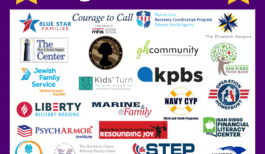 SDMFC 2022 Membership
Looking to become an SDMFC Member or to renew your membership in 2022? You came to the right place! Are you a current member, would like to become a member, or want to know what it means to be an SDMFC member?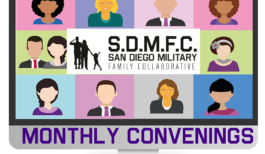 SDMFC CONVENING
---
Did you miss our August 2022 Convening? Check out our resource page HERE
Don't forget to join us for our September 2022 Convening!
Friday, September 23rd, 2022 @ 10:00am-11:30am (PST)
Zoom Meeting:
Meeting ID: 990 2922 8419
Passcode: Sdmfc2022!