Blue Star Families
Services Provided: SDMFC Member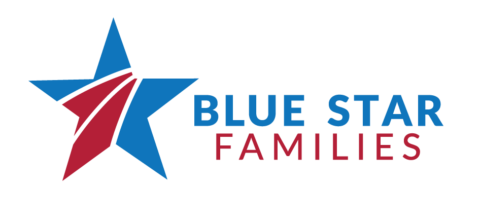 Mission: To empower military families to thrive by connecting them with their civilian neighbors, both people and organizations, to create strong communities of support.
Vision: Our vision is to raise nation's awareness of the unique challenges of military family life.
What Blue Star Families Does:
Provide innovative programming to military families, host community events, Holds an Annual Military Lifestyle survey.
Who qualifies for Blue Star Families services:
Military families, active duty, reserves and veterans.
How Blue Star Families serves the military-connected community:
Our innovative programs are solving specific challenges for military families, including fighting economic insecurity with resources that foster spouse career development, creating family strength with rich programming, and providing critical peer support for caregivers.
The Blue Star Families Partners:
11,000
Address: P.O. Box 230637
Encinitas, CA 92023
Hours: Monday – Friday, 9:00am to 5:00pm
Contact Name:

Maggie Meza, San Diego Chapter Director