The Veterans Art Project (VETART)
Services Provided: Education, Healthcare, Mental Health and Substance Use Disorder Services, SDMFC Member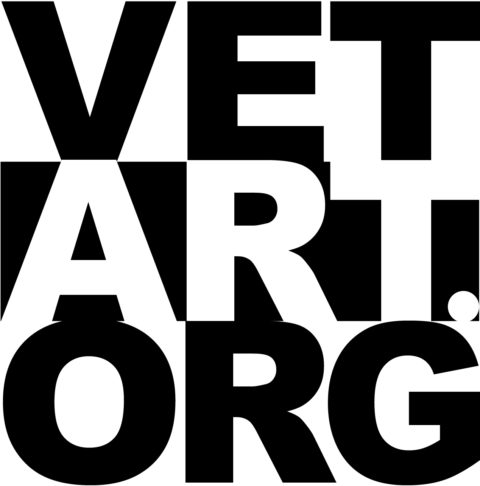 Mission: The Veterans Art Project's (VETART) most basic mission is to teach, make, and share art. VETART's down-to-earth, open-minded, actions-speak-louder-than-words culture is accessible and simple. VETART approaches art, and teaching art, believing that a society gains a vastly deepened network of visual/psychological power and cohesion by cultivating a visual artistic language that can be shared by all people to all people. For service men and women and their families, the reliance on power and cohesion is strong. VETART uses art and teaching art as a bridge for soldiers and their families to maintain hope and comfort through power, cohesion and engagement as they deal with their conditions.
Vision: To expand learning and artistic opportunities to all who wish to activate their unique artistic vision.
Who Does The Veterans Art Project Serve:
Community Art classes and instruction for Veterans, Active duty, Spouses, Dependents and Caregivers.
How does The Veterans Art Project serve the military-connected community?
Art classes, Art events, facility use that is dedicated to the creative process, support, mentoring and the dignified display of completed works on the local, regional, statewide and national stage.
The Veterans Art Project Partners:
Fallbrook Arts Inc, Social and Environmental entrepreneurs, Oceanside museum of Art, ISC-7 M.C.B.C.P., Grossmont College, Fleetweek San Diego,
Address: 2422 Cades Way
Vista, CA 92081
Hours: Monday – Friday, 9:00am – 5:00pm
Contact Name:

Steve Dilley