USO San Diego
Services Provided: Education, Emergency Resources, Employment, Food Assistance, Individual and Family Life, SDMFC Member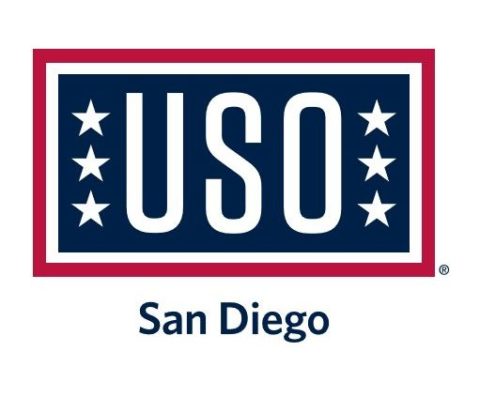 Mission:
The USO strengthens America's military service members by keeping them connected to family, home and country, throughout their service to the nation.
What USO San Diego Does:
USO San Diego assists military families on all aspects to include; food programs, Military spouse, teen and military kid programs both virtually and in person. We assist with transitioning out of the military as well as provide command support when needed.
Who Does USO San Diego Serve:
Active Duty Military and their families
How USO San Diego Serves the Military-Connected Community:
Food programs, Military spouse, teen, and military kid programs. Transition Services, Command support.
USO San Diego Partners:
Lincoln Military Housing, Veterans United, Raytheon, etc…
Address: 2790 Truxtun Road, Suite 110,
San Diego, CA 92106
Hours: Varies
Contact Name:

Michelle Pranger