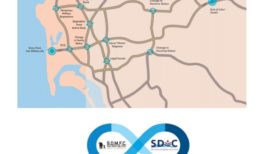 The SDRVFWS Report is LIVE
The San Diego Regional Veteran and Family Wellness Strategy Report is LIVE!
See the FULL REPORT HERE: www.sdmilitaryfamily.org/sdrvfws-report
Connect with us via Social Media: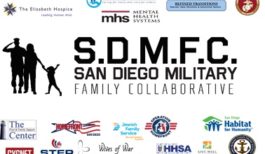 Membership Has Changed!
SDMFC Membership has changed for 2019! Are you a current member, would like to become a member, or want to know what it means to be a SDMFC member?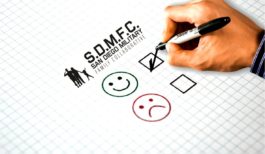 Annual Survey 2018
SDMFC's 2018 Annual Survey is live! If you have been involved with SDMFC in the past year, please give us your feedback! Your input helps us plan the next year.
SDMFC Community Blog

See the latest in our community blog. Learn More