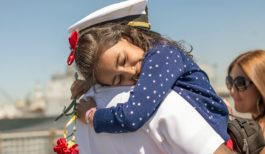 SDMFC's Giving Campaign
---
Help us serve those who serve us every day.
Connect with us via Social Media: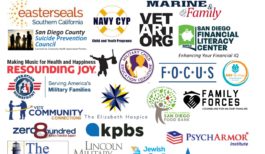 SDMFC 2021 Membership
Looking to become a SDMFC Member or to renew your membership in 2021? You came to the right place! Are you a current member, would like to become a member, or want to know what it means to be a SDMFC member?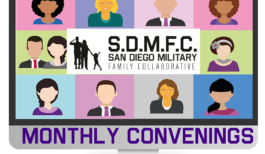 SDMFC CONVENING
---
Don't forget to join us for our September 2021 Convening!
Friday, September 24th, 2021 @ 10:00am-12:00pm (PST)
Zoom Meeting:
Meeting ID: 951 9782 7562
Passcode: SDMFC2021