SDMFC Newsletter
If you would like to receive SDMFC's bi-monthly newsletters, please enter the information requested below.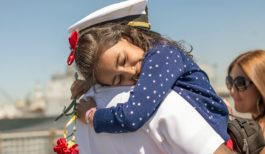 SDMFC's Giving Campaign
---
Help us serve those who serve us every day.
Connect with us via Social Media: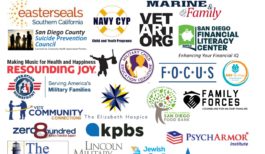 SDMFC 2021 Membership
Looking to become a SDMFC Member or to renew your membership in 2021? You came to the right place! Are you a current member, would like to become a member, or want to know what it means to be a SDMFC member?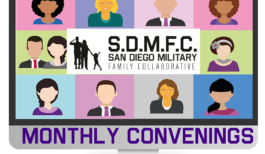 SDMFC CONVENING
---
Friday, July 23rd, 2021 @ 10:00am-12:00pm (PST)
Zoom Meeting: https://zoom.us/j/91722718716
Meeting ID: 917 2271 8716
Passcode: SDMFC721