SDMFC Newsletter
If you would like to receive SDMFC's bi-monthly newsletters, please enter the information requested below.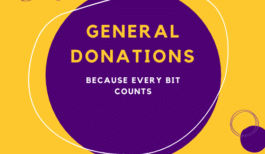 DONATIONS
SDMFC works year-round to meet your needs as a collaborative through our bi-monthly newsletters, Action Teams, Membership Opportunities, and Monthly Convenings. Consider supporting our efforts by
Thanks for helping us make a difference in the military and veteran-connected community !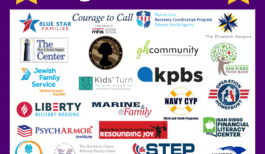 SDMFC 2022 Membership
Looking to become an SDMFC Member or to renew your membership in 2022? You came to the right place! Are you a current member, would like to become a member, or want to know what it means to be an SDMFC member?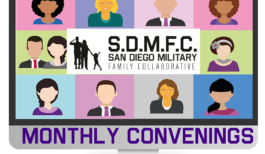 SDMFC CONVENING
---
Did you miss our May 2022 Convening? Check out our resource page HERE
Don't forget to join us for our June 2022 Convening!
Friday, June 24th, 2022 @ 10:00am-11:30am (PST)
Zoom Meeting:
Meeting ID: 990 2922 8419
Passcode: Sdmfc2022!