SDMFC Events
There are no upcoming events to display at this time.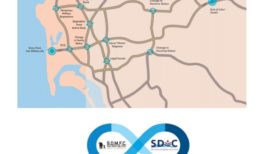 Download the SDRVFWS Report!
Want to know more about San Diego's Military-Connected Community? Check out the San Diego Regional Veteran and Family Wellness Strategy Report.
See the FULL REPORT HERE: www.sdmilitaryfamily.org/sdrvfws-report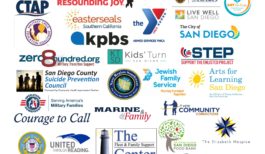 SDMFC 2020 Membership
Looking to become a SDMFC Member or to renew your membership in 2020? You came to the right place! Are you a current member, would like to become a member, or want to know what it means to be a SDMFC member?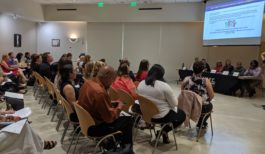 SDMFC FEBRUARY CONVENING
---
Join us on February 28, 10am – 12pm @ Mission Valley Library: 2123 Fenton Pkwy, San Diego, CA 92108 or join us on Facebook LIVE!
Connect with us via Social Media: