Foundation For Women Warriors
Services Provided: Childcare, Emergency Resources, Financial Assistance, Individual and Family Life, SDMFC Member, Utilities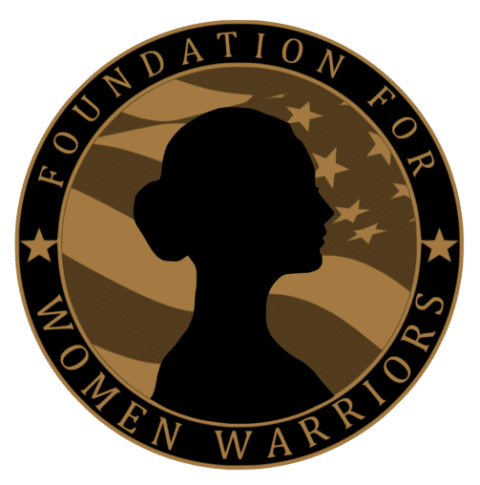 Mission:
Oftentimes women are constantly overshadowed by their male counterparts. Fortunately, our programs honor, empower and support the women who answered our nation's call to serve. Our mission is to serve women veterans and their children so that their next mission is clear and continues to impact the world.
Vision:
To perform in a world in which the service of every woman veteran is honored, and she can achieve the quality of life she fought for.
What Foundation for Women Warriors Does: Our programs address the growing needs of the increasing population of military women transitioning through civilian life. We address the top four needs that women veterans have self-identifies as crucial to the success of their transition: education, employment, housing and childcare.
Who qualifies for this foundation: Military veterans and their children that have been honorably discharged.
How Foundation for Women Warriors serves the military-connected community: We create a stable foundation for women veterans by providing emergency stipends and basic needs assistance to cover rent, utilities, and household goods for women veterans facing economic difficulties, offsetting childcare costs to assist veterans with pursuing education and maintaining their employment, and helping veterans locate the resources needed to improve mental health, gain employment and/or secure or maintain housing.
Address: 1185 Park Center Dr. Suite R Vista, CA 92081
Office Phone:(310) 733-2450
Fax: (866) 425-8096
Contact Name:

Keshia Javis-Jones, Community Partnerships Director