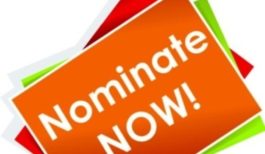 Jimmy Valentine Service Award Nomination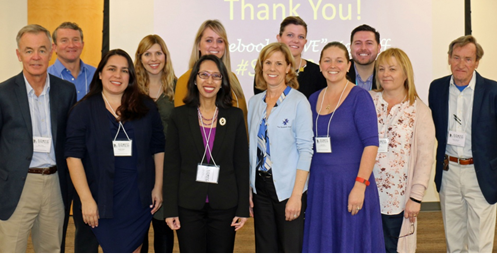 SDMFC provides recognition of those community members making a difference in the military and veteran-connected community. To learn more about this award and provide a nomination by
If seeking more information on this service award, please CLICK HERE!
Nominations are due by October 15th, 2021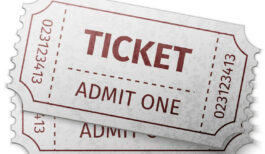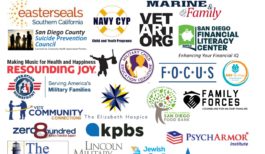 SDMFC 2021 Membership
Looking to become a SDMFC Member or to renew your membership in 2021? You came to the right place! Are you a current member, would like to become a member, or want to know what it means to be a SDMFC member?