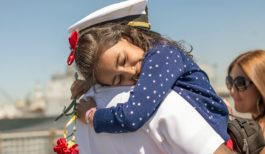 SDMFC's Giving Campaign
---
Help us serve those who serve us every day.
Connect with us via Social Media: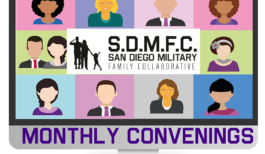 SDMFC CONVENING
---
Don't forget to join us for our January 2021 Convening!
Friday, January 22, 2021 @ 10:00am-12:00pm
Zoom Link: https://zoom.us/j/96007637797
Password: Connect21!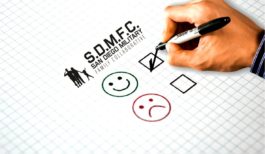 Annual Survey 2021
SDMFC's 2021 Annual Survey is live! If you have been involved with SDMFC in the past year, please give us your feedback! Your input helps us plan the next year.