Liberty Military Housing
Services Provided: Housing/Shelter, SDMFC Member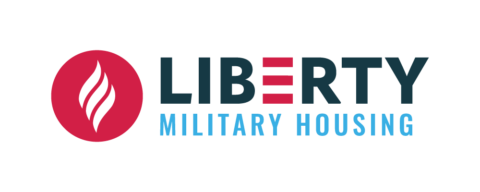 Mission:
To provide military families with exemplary service in a quality home environment To provide employees with unparalleled opportunities for personal and professional development. To provide our military partners with quality homes and vibrant neighborhoods.
Vision:
Community Services Department – To improve the quality of life for our military residents through programs designed to strengthen personal connections between neighbors, and to partner with like-minded local organizations to support this goal.
What Liberty Military Housing Does:
Liberty Military Housing partners with organizations on events and programs that directly supports service members and their families throughout the year. Liberty shares their resources in their community newsletter, social media, and welcome books to new families.
How Liberty Military Housing serves the military-connected community:
We partner with them on event and programs throughout the year. We share their resources in our community newsletter, social media, and our welcome books to new families.
Liberty Military Housing Partners:
Armed Services YMCA, USO, Navy League, Operation Homefront, San Diego Symphony, United Through Reading, FFSC, MWR, MCCS, Fleet Week, Courage To Call, FOCUS, and more
Address: Main Office – 3360 Murray Ridge Road, San Diego, CA 92123
Hours: 8:30 AM – 5:30 PM
Contact Name:

Cindy Farless