Navy Region Southwest Child and Youth Programs
Services Provided: Childcare, Education, Parenting, SDMFC Member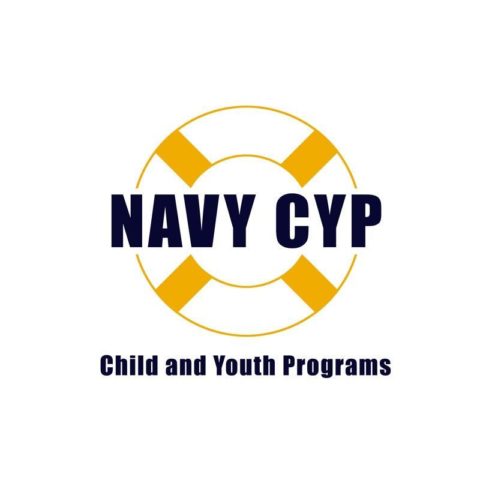 Mission:
Our programs and services are designed to meet the unique needs of the military mission, service members, and their families. With our quality programs, you can rest easy knowing your children are safe and in good care.
Vision:
When military members and Department of Defense (DoD) personnel are confident that their children are safe and in good care, they can better concentrate on fulfilling their military and defense support responsibilities. That's why our nationally recognized Child and Youth Programs, serving infants through 18-year-olds, are here to make sure high-quality and affordable child care and recreational programs are readily available for military and DoD families worldwide. We set the standard and we're leading the charge in child care reform.
Who Does Navy CYP Serve:
Military connected families
How does Navy CYP serve the military-connected community?
Child Care: Child Development programs are offered to ages 6 weeks to 5 years at Child Development Centers (CDC) throughout San Diego. Caregivers receive extensive training in the development of infants, toddlers, and preschoolers to ensure an enriching day care experience for young Navy family members. Program elements include age appropriate activities, participation in the USDA food program, and monthly training requirements of staff.
Youth and Teen: Child & Youth Programs operate eight housing area community centers and offer a wide variety of recreation programs for children ages three to seventeen. Some of these programs include open recreation, contract classes, field trips, teen programming, and special events, as well as the programs on the following tab. For additional information on any of these programs or services, contact your local Housing Area Community Center.
School Liaison Officer (SLO): The School Liaison Officer's primary function is to serve as a conduit between parents, educators and the command so that military-connected children experience a seamless transition during the transfer between schools. Most military children move up to nine times in their PreK-12th grade years and consistency and retention of educational goals is a major focus for families when planning to PCS. The School Liaison Officers can offer information on area schools and help facilitate communication between the military family on matters relating to regional public and private schools as well as home school and alternative modes of education.
Navy CYP Partners:
External partners: San Diego County Office of Education, lcoal schools, PTA/PTO, MIC 3 (Interstate Compact), Boys and Girls Club,
Address: 937 North Harbor Drive BLDG 1, San Diego, CA 92132
Hours: Vary based on location
Contact Name:

Cecilia Yacuta, Navy Region Southwest (NRSW) Regional School Liaison Officer