SAY San Diego's HSMFRC
Services Provided: Childcare, Individual and Family Life, Mental Health and Substance Use Disorder Services, Parenting, SDMFC Member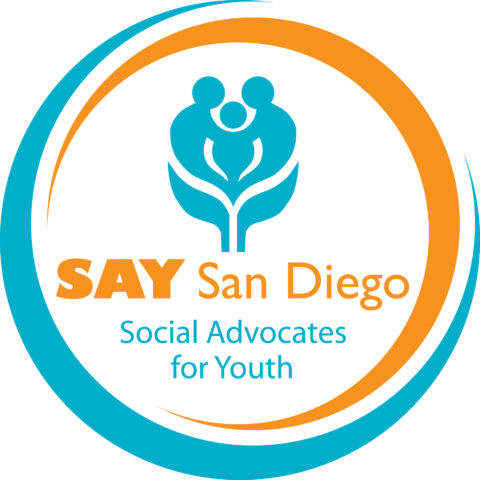 Mission:
SAY San Diego's mission is to partner with youth, adults, families, and communities to reach their full potential.
Vision:
Our vision is opportunity, equity and well-being for all San Diegans.
What SAY San Diego's Healthy Start Military Family Resource Center (HSMFRC) Does:
Located in the Murphy Canyon housing community, the HSMFRC (Healthy Start Military Family Resource Center), operated by SAY San Diego, provides confidential, safe, coordinated services that will lead to improved developmental, academic, and social outcomes for children, and a positive quality of life for their families.
How HSMFRC serves the military-connected community:
HSMFRC works collaboratively with military and veteran serving organizations as well as civilian based resources to serve military families. Programs and services are rendered free of charge. HSMFRC's program and services include:
Information and referral
Advocacy in the school system
First 5 First Steps – supportive home visitation, prenatal support
Dads Corps – fatherhood support
Playgroups – early childhood education through parenting workshops within the community.
Community Garden
Parent-Child Yoga
Oversight of all SDMFC related activities
HSMFRC Partners:
All SDMFC participating organizations .
Address: 3487 Santo Road, San Diego, CA 92124
Hours: 8:00 AM – 5:00PM
Contact Name:

Daniel Romero