Recruitment & Enrollment Specialist, Operation Bigs-Camp Pendleton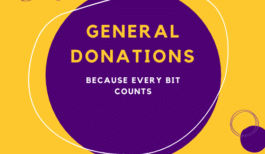 DONATIONS
SDMFC works year-round to meet your needs as a collaborative through our bi-monthly newsletters, Action Teams, Membership Opportunities, and Monthly Convenings. Consider supporting our efforts in the coming year by
Thanks for helping us make a difference in the military and veteran-connected community!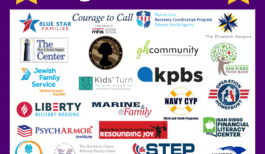 SDMFC 2022 Membership
Looking to become an SDMFC Member or to renew your membership in 2022? You came to the right place! Are you a current member, would like to become a member, or want to know what it means to be an SDMFC member?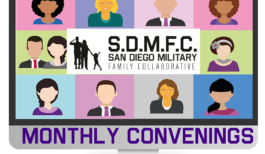 SDMFC CONVENING
---
Did you miss our 2022 Convenings? Check out our past convenings: CLICK HERE
Don't forget to join us for our Next Convening: January 27th, 2023, 10:00am-12:00pm (More details to come)…
SDMFC convenings will resume in January of 2023. Please sign up for our updates via our newsletter: CLICK HERE.