SDMFC Annual Conference 2016
Posted on: August 31, 2016 | Posted in: Community Blog
 Stop, Collaborate and Listen to Activate Our 2016 Vision
Military Family "Fit Kit" – Ready & Resilient
Friday, October 14th from 8:30 AM – 12:30 PM
Liberty Station Conference Center (2600 Laning Road, San Diego, CA 92106 )
Join 250+ military spouse leaders, command leadership and family service professionals from across San Diego! Attendees include Navy Command Ombudsman, Marine Family Readiness Officers, social service professionals, local and national government, elected official's offices, military friendly corporate partners, etc.  Together this group touches and supports the life and service of the 68,000 active duty personnel and families that call San Diego home!
Our 2016 theme is "STOP, Collaborate & Listen to Activate our 2016 Vision: Military Family "FIT KIT" – Ready & Resilient". During the conference, participants will navigate the San Diego resource landscape in real-time in order to understand the challenges families face. Our goal is for attendees to leave the conference with a full "fit kit" of resources and an understanding of how to provide coordinated and culturally responsive services to military families in the areas of education, physical and mental health care, financial health, transition from military service and employment. Over the next year we will continue to add to our kits at our monthly convenings.
Program Highlights: 
Welcome from CAPT Jones, Chief of Staff, Navy Region Southwest & Col Stephen Armes, Assistant Chief of Staff/Director, Government and External Affairs, Marine Corps Installatons West
Panel: Ashley Camac, Ombudsman Coordinator, Metro San Diego;

 

Retired Force Master Chief Tony Johnson; and Marine Corps Family Readiness Program Trainer
Keynote Address: Stephanie Brown, CEO/Founder of The Rosie Network
Interactive Resource Scavenger Hunt
Featured Speakers:
Please click on the speaker's picture to go to their more detailed biography. 
CAPT  F. Curtis Jones – Chief of Staff, Navy Region Southwest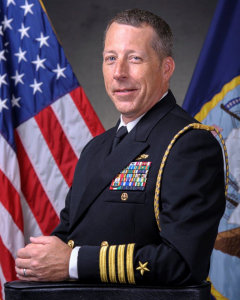 Col Stephen Armes – Assistant Chief of Staff/Director, Government and External Affairs, Marine Corps Installations West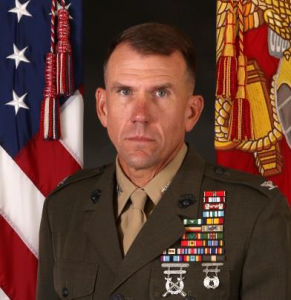 KEYNOTE: Stephanie Brown – CEO/Founder, The Rosie Network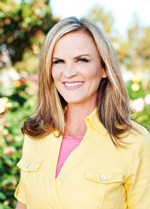 Additional Information:
If you have any questions or need to pay by check, please email kbrown@saysandiego.org.
**Scholarships available upon request**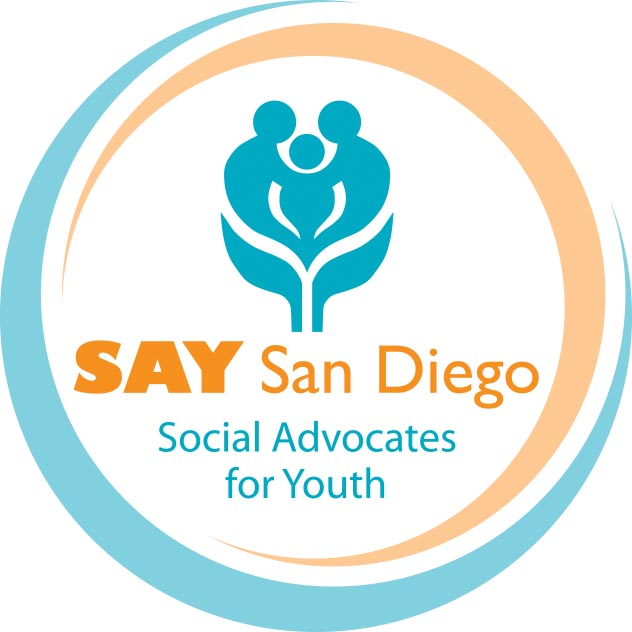 Interested in being a sponsor? Click here
Interested in a shared resource booth? Click here or email aedquid@saysandiego.org
Program and staffing support for the San Diego Military Family Collaborative provided by SAY San Diego

RSVP Below
Thank you to our sponsors!
Host Sponsor: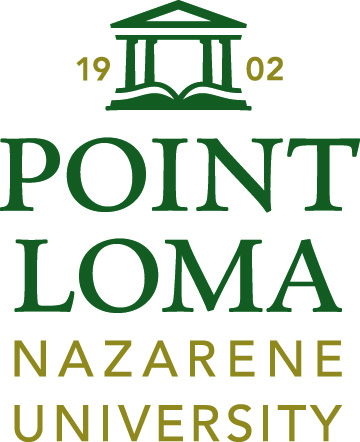 1-star sponsors: