SDMFC Annual Conference
Posted on: July 18, 2014 | Posted in: Community Blog
2014 Theme: Stop, Collaborate and Listen
To activate your mission
Friday, August 8th from 8:30 AM – 1:00 PM
NTC McMillin Event Center (2875 Dewey, San Diego, CA 92106)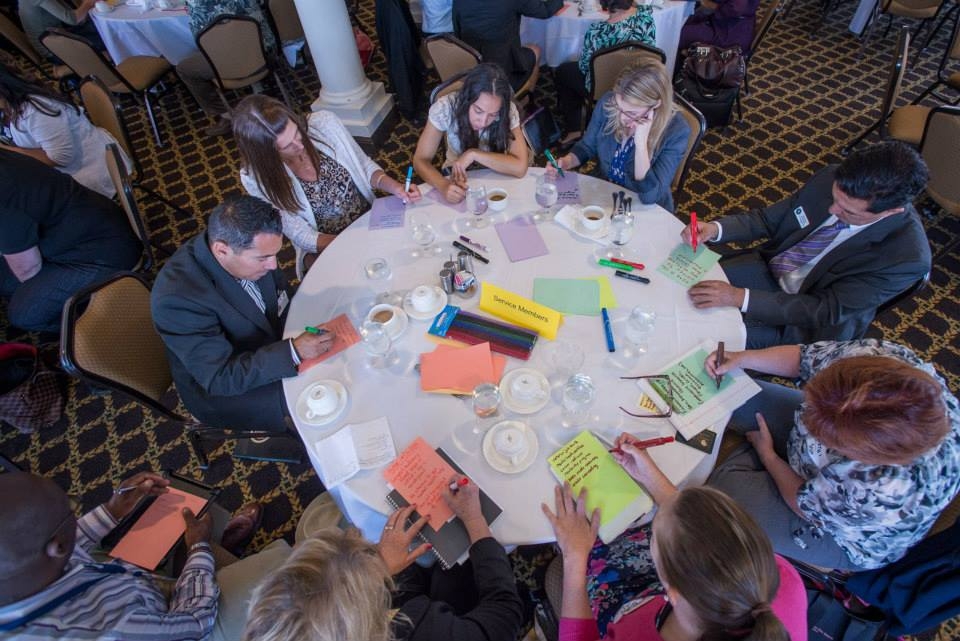 "Coming together is a beginning, staying together is progress, and working together is success." —Henry Ford
Event Schedule:
8:00am – 8:30am: Resource Booth Set-up
8:30am – 9:00am: Check-in, Networking & Continental Breakfast
9:00am – 9:15am: Welcome from RADM Gillingham and Brigadier General Banta, United States Marine Corps
9:15am – 10:00am: "Transformation Through Collaboration" – Neville Billimoria and Alan Daly
10:00am – 11:00am: Facilitated Networking Activity
11:00am – 11:30am: Success Stories
11:30am – 12:00pm: Keynote Address: The Speaker of the California State Assembly The Honorable Toni Atkins
12:00pm- 12:30pm: Lunch (provided on site)
12:30pm – 12:50pm: Author of "While They're At War" Kristin Henderson Speaks
12:50pm – 1:00pm: Closing Remarks
1:30pm- Networking Social Hour, Location: Wine Steals at Liberty Station
Featured Speakers:
Please click on the speaker's picture to go to their more detailed biography. 
Rear Admiral Bruce L. Gillingham – Commander, Navy Medicine West/Naval Medical Center San Diego

Brigadier General Edward D. Banta – United States Marine Corps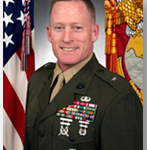 Alan J. Daly, Ph.D. – Chair and Professor, Department of Education Studies, University of California, San Diego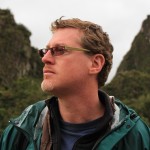 Neville Billimoria – Senior Vice President of Membership, Mission Federal Credit Union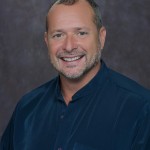 The Speaker of the California State Assembly The Honorable Toni Atkins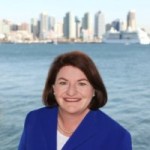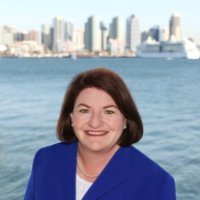 Kristin Henderson – Author, Journalist, Navy Spouse and Communications Director at the Yellow Ribbon Fund

Additional Information
If you have any questions, please email kbrown@saysandiego.org
If you have sponsorship inquiries, please email mfcconference@saysandiego.org
**Fiscal, legal and staffing support provided by SAY San Diego**
RSVP Below
Tell Us About Your SDMFC Success Story!
We want to highlight the success of your agency and the success of the families you work with at our Annual Conference. We will present some of the most compelling stories at the Conference, on social media, and on our website.
We are looking for stories about:
How your agency has successfully worked with a family in an exceptional way
Highlight a family's resiliency and strengths
How has your agency successfully partnered/collaborated with another agency to help a family, create a new program, etc…
Please send your story to Kat Brown at kbrown@saysandiego.org by July 30,2014 in order to have your stories considered.
Stories need not be long – 2-3 paragraphs is fine.